Listen to Kaskade on iHeartRadio
After a number of albums, countless shows, and hundreds of thousands of fans, Kaskade continues to touch people all over the world with his music. Recently, Kaskade - real name Ryan Raddon - released a new single "Atmosphere" in which he showcases another side of his talents, lending his vocals to a track he has produced for the first time.
Ryan says, "It's a very personal song and I thought it's only appropriate that I sing it. It's written about me and my life, and my experience. So although all my songs are like that, this particular one is very personal."
And this may not be the last that fans hear of Ryan's voice! He tells iHeartRadio, "The reception's been so great. Everybody's like, 'I love your voice.' I'm like really? Oh, okay, yeah I guess I'll start singing more songs."
Recently announced plans of a new tour to support his new album, Atmosphere, has his fans very excited for its September 2013 release. Ryan will be bringing his Atmosphere tour to New York, Miami, Los Angeles, and Chicago this fall. Big Rooms, small tour!
Kaskade stopped by iHeartRadio HQ recently, where he was kind enough to answer questions from fans. He also did a little a capella version of his new single "Atmosphere" with Paul the Web Guy! Check it all out below: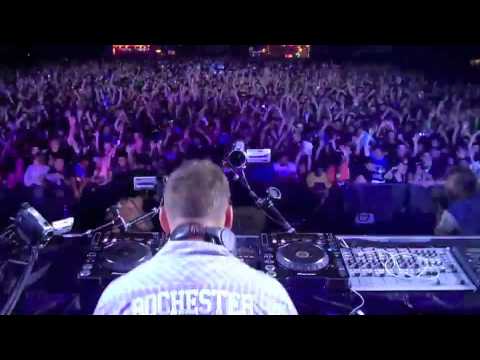 #iHeartKaskade Do you listen to your own music? Or are you sick of hearing it by the time you're done making it? #ThankYou #YouInspireMe

— River (@RivOfficial) July 14, 2013
KASKADE: Well, I tour so much. So, typically, when I'm not performing, I don't listen to my own music very much. I mean, when I finish an album I'll listen to it for a while afterwards to make sure that I'm really finished. I mean I have been listening to the Atmosphere album for a little while. But then, yeah, then I take a break 'cause I hear this stuff every night. I mean, I play three or four shows a week, so when I'm not playing shows, I listen to other stuff like alternative music, or indie, or rock, or whatever hip hop, anything.
@EvolutionRadio @kaskade what is your favorite album out of all you have made?

— Daniel Leon (@dannyy_l) July 11, 2013

KASKADE: I don't really have a favorite. People ask me all the time. That's like asking a parent what's your favorite child? Like, maybe secretly you have one but you would never say to the other kids who might get jealous. I don't have a favorite. I love them all.
@kaskade do you have a specific mailing address for fan mail or are social media sites the only alleys of communication? #iHeartKaskade

— Jacob Allen (@jacoballen8) July 14, 2013
KASKADE: Twitter, @Kaskade.
iHeartRadio: Do you ever receive anything unusual from fans?
KASKADE: All the time. I mean, I get a lot of like nice things. People make kandi and chains and bracelets and like, nice things. But then there's the occasional weird thing, yeah.
#iHeartKaskade @kaskade how excited are you for #AtmosphereTour?!? 😬

— Melissa Monsalve (@Melissasux) July 14, 2013
KASKADE: My whole existence right now is Atmosphere. Atmosphere, the tour; Atmosphere, the album; Atmosphere, the single, ahhhh yes, I am extremely excited. I mean, I've already been planning. It's been in the planning stages for two months. I have been working on the show for the last couple of weeks, and the first show is like in ten weeks. So yeah I am very excited!
@EvolutionRadio @kaskade Do you like french fries or curly fries?

— Christopher (@R3di4) July 11, 2013
KASKADE: Well, I like all things potato, actually. So French fries, curly fries, both. Mashed potato, baked potato, I like it all.
Check out Kaskade's official music video for his new single "Atmosphere."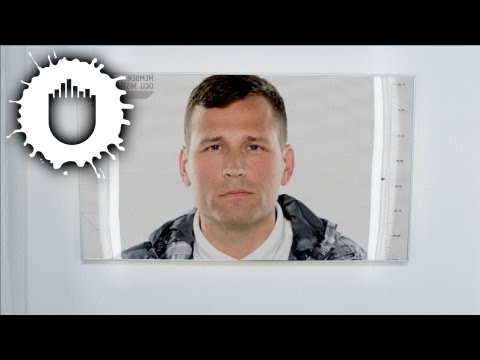 Photos by Katherine Tyler for iHeartRadio